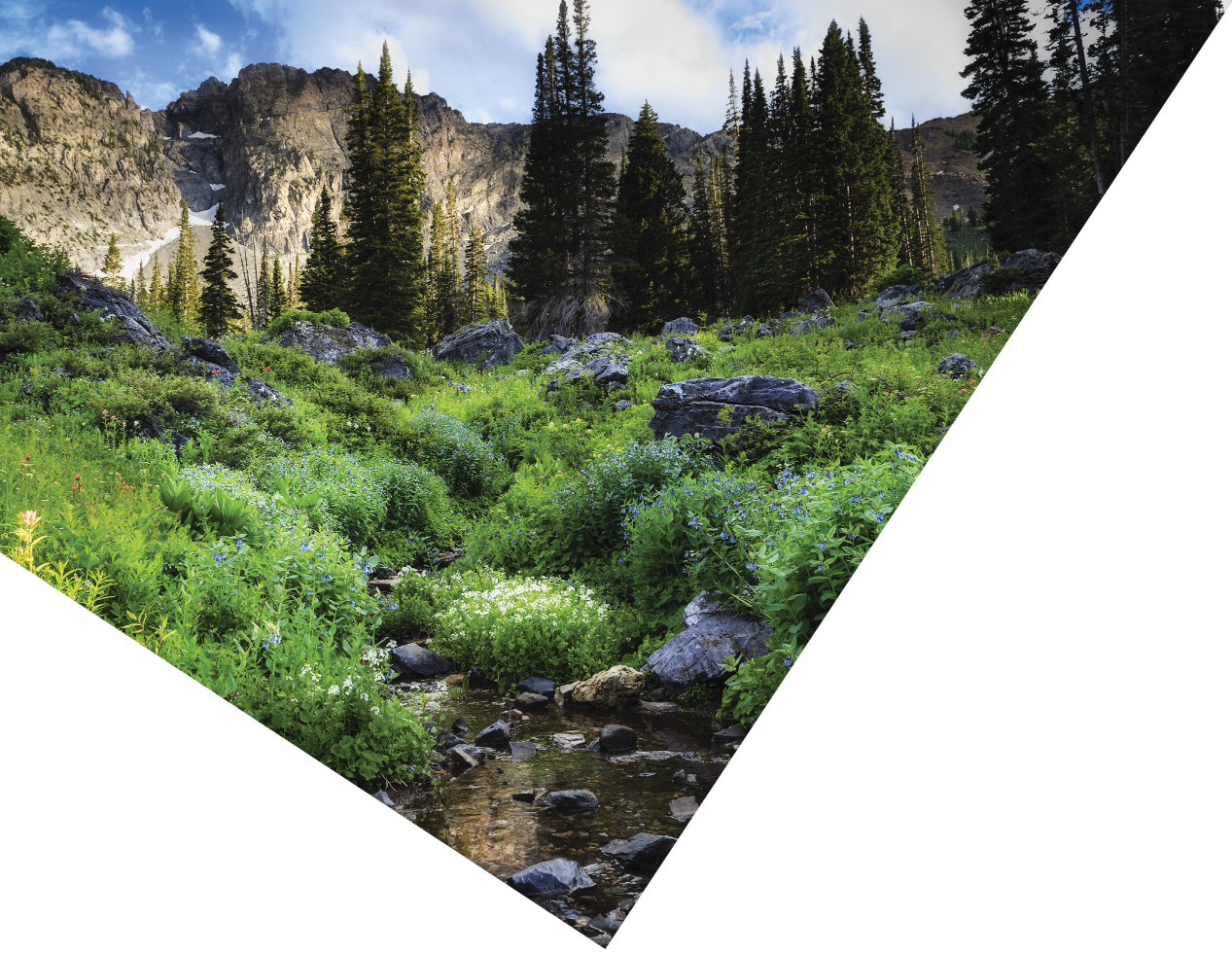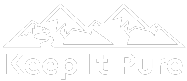 We're Updating Our
WATERSHED MANAGEMENT PLAN
Every day, we admire our gorgeous Wasatch Mountains and are thankful for all these mountains have to offer – recreationally, environmentally, spiritually, and emotionally. But how often do we look at City Creek, Parleys, Big Cottonwood, and Little Cottonwood Canyons – our watershed areas – and realize they are where our drinking water comes from? The fact is these beautiful and majestic mountains that enrich our lives in so many ways also produce naturally pure water and provide more than half of the drinking water that 360,000 people depend on every day.
It can take less than 24 hours for a drop of water in the Central Wasatch mountains to reach a faucet in the Salt Lake Valley.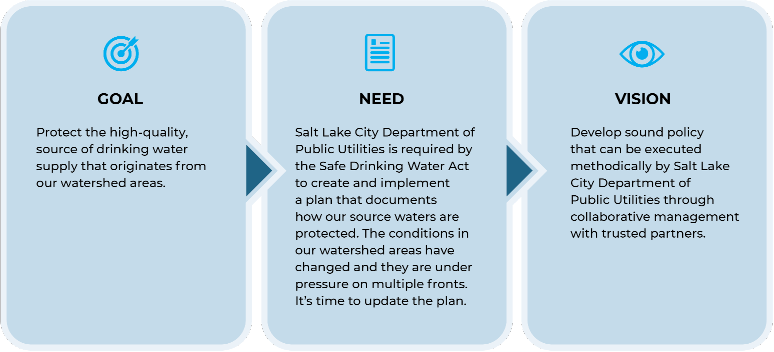 It's Time to Update the Plan
Over the years, we have successfully implemented our Watershed Management Plan and collaborated with our many partners and stakeholders to conserve our mountain watersheds. Conditions in the watershed areas have changed and these areas now face tremendous pressures. It is now time to update the plan to address these challenges.
Current News
We will be scheduling another round of engagement meetings in the coming months. Please check back.
Why The Plan Is Important
Providing high-quality, safe drinking water to growing communities in the Salt Lake Valley, when Utah is the second driest state in the nation, is no easy task. We're tremendously fortunate that we have an amazing source of pure water in our nearby mountain watersheds. And we're fortunate that our forebears had the wisdom to start watershed stewardship efforts more than a century ago – efforts we continue today.
It would be a sobering and very expensive reality if we had to build new water infrastructure because our water was no longer as pure or available as it is now. That's why we simply cannot take our watershed areas for granted. The stakes are too high. Having safe, clean, reliable water is essential to life and well-being. We simply cannot live without it.
Since 1876, we have diligently protected and managed our precious water resources to provide residents with high-quality, safe drinking water. Watershed areas safeguarded by us and our partners provide nearly 60 percent of the drinking water used by the following communities:
Salt Lake City
Cottonwood Heights
Holladay
Millcreek
Sandy City (from Little Cottonwood)
Salt Lake County (unincorporated areas)